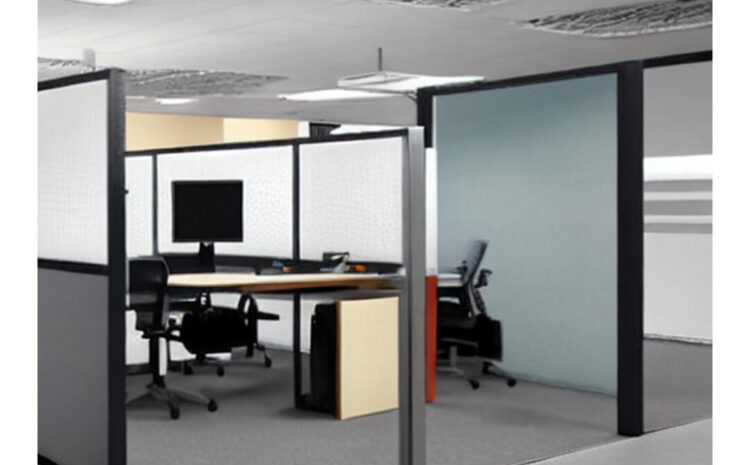 Work-space and Acoustic Privacy
Workspace and acoustic
Accountant Office in Orlando Florida went through major renovations in their open Workspace And Acoustic Privacy required sound-absorbing materials in their open space for private meetings with their clients.
Workspace and acoustic privacy has become increasingly important in today's office environment. In an open-plan office, workers are often seated in close proximity to one another, which can lead to distractions and low productivity. Acoustic privacy panels can help to mitigate these problems by creating a sound barrier between workstations. In addition, work-space privacy screens can provide a visual barrier, helping workers to focus on their work and reducing the likelihood of distractions. By providing workers with a more private and focused work environment, acoustic privacy screens can help to increase productivity and satisfaction levels in the workplace. Work-space and acoustic privacy screens are available in a variety of sizes and styles, so there is sure to be a product that meets your needs.
All Noise Control recommended STC 17 Acoustic Curtains to optimize the acoustics of the room and provide privacy. Anc STC 17 Acoustic Curtains that can be made in a wide range of constructions including pleated, Ripple fold, flat panel, Roman shades, and our new STC 17 roller shades can complement any office setting.
Soundproof Curtains will not only protect the confidentiality of accounting office clients but can prevent the constant activity of a busy workplace that can lead to stress resulting from background noise that could decrease higher brain function, impairing learning and memory.